Cannes Lions 2016 winners
The lions from Cannes are already known. The creativity festival already decided who were the best in their categories, and we show you here the best of the major categories.
Recalling that this year the category of PR had Isabel Jorge de Carvalho as a PR jury member.
PR
. The Organic Effect 
by Coop
Film
. Shoplifters
by Harvey Nichols
Direct
. The Swedish Number
by Swedish Tourist Association
Glass
. 6 Pack Band
by Hindustan Unilever
Print
. McWhopper
by Burger King
Promo and Activation
. #OPTOUTSIDE
by REI
Radio
. The Everyman Meal – Coloured Weights
by KFC
Creative Effectiveness
. Monty's Christmas 
by John Lewis
Design
. Life is Electric
by Panasonic
Digital Craft
. Because Recollection
by Because Music
Outdoor
. Brewtroleum
by Heineken New Zealand
Product Design
. Jacquard
by Google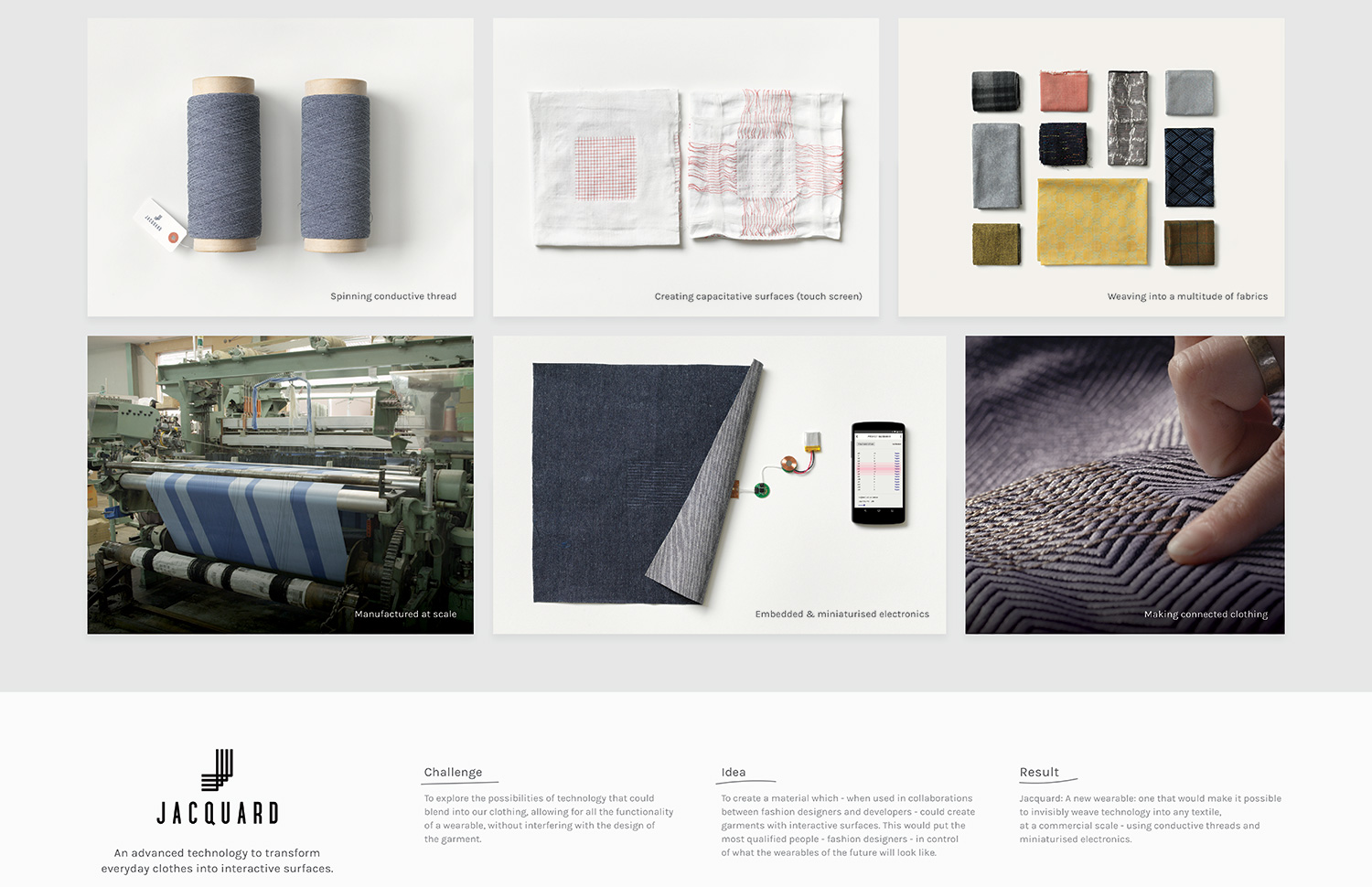 Cyber
. Justino
by Loterías y Apuestas del Estado
. The Next Rembrandt
by ING
Integrated
. House of Cards
by FU 2016
Mobile
. NYT VR
by GOOGLE, GE, MINI, NEW YORK TIMES
Tytanium
. #OPTOUTSIDE
by REI